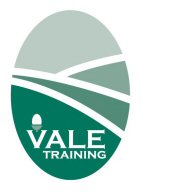 Stress Management
The First in a series of one day courses designed to help businesses develop an effective HR strategy. This one day course is designed to make both staff and employers aware of the danger and implications of stree in the work place. The course will also explore the prinipals of a sress risk assessment. The course will look at how to implimant changes to reduce risk and methods of delaing with stress.
Instructor: Alistair Gibb
Cost: £150 + VAT. per person,including lunch. Discount when booking two sessions or more.
Venue: Marsh Hill Centre, or clients own site
Maximum Trainees: 10
Date of next course: TBC
Course aims to follow later
To book your place on a course, or for more information, simply contact us.
Back to Management Courses