Small Engine Maintenance
A one day course covering the maintenance, repairs and fault diagnosis in small engines such as lawn mowers, elevators etc.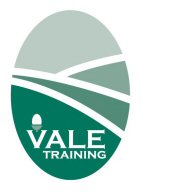 Instructor: Various
Venue: Marsh Hill Centre
Maximum Trainees: 6
This is a fundamental course designed for ground staff and all persons who operate small engines. You will learn how to understand the basic principles and identify basic components of small engines, plus how to carry out daily maintenance, safe refuelling and pre-start checks. Course Content
o Types of small engines
o Engine components
o Safe handling and transport
o Workshop safety
o Preparation for maintenance
o Fuel
o Pre-start checks
To book your place on a course, or for more information, simply contact us.
Back to Landbased Courses