Computers For the Terrified
This is a half day course in which trainees will 'get to know' a computer and be taught what a computer can do and how to use it.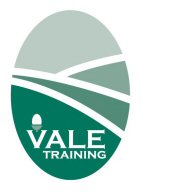 Instructor: Linda Hoskins
Cost: £140 + VAT
Venue: Marsh Hill Centre
Maximum Trainees: 6
Date of next course: 14th July 2016
This is an ideal introduction and confidence boost before joining the Beginners course in Word Processing or Spreadsheets. All P.C. equipment and packages are provided as well as course notes which can be taken away. This is an excellent starting point for those who have not previously used a computer. The course will cover the following:
Explanation of technical terminology
How to carry out basic exercises
Starting practical applications
To book your place on a course, or for more information, simply contact us.
Back to Computing Courses