Safe Use and Operation of 4 X 4
Anyone driving an off-road vehicle will benefit from our targeted courses. You may be looking to update your skills or get on board with the latest health and safety regulations. Perhaps you want to practise driving across challenging terrain or mastering your vehicle in difficult weather conditions. All our courses are aimed at 4x4 drivers, but we're happy to include other vehicles, such as 6x4s and 6x6s.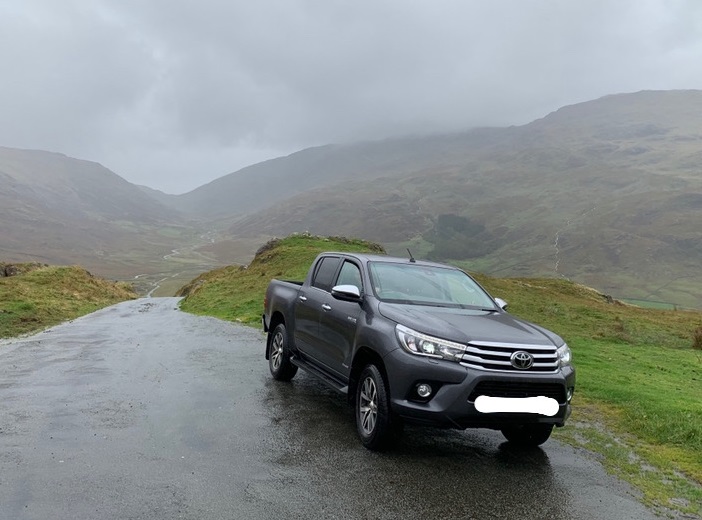 ---
Pre Course Requirements:- Full driving licence.
Two certificate options are available:
Option 1 - Principles of Off Road Vehicle Operating. Ideal if you're only looking to tackle basic off road challenges. Geared for driving in normal conditions, you'll only be facing a limited range of obstacles. There will be risk, but it's kept to a minimum. - 1 day course.
Option 2 - Operating Vehicles in Off Road Adverse Conditions. This is all about mastering more severe tests, including tough weather conditions. It will challenge both you and your vehicle, with a wide range of obstacles to tackle. You'll also learn how to identify and manage risk safely. 1 - 2 day course depending previous experience.
Course Certification:- Lantra
Course Length:- 1-2 days depending level of training requires and previous experience.
Course Times:- 9.30AM to 4.30PM
Instructor:- Various
Cost:- Price on application as these are run to meet individual needs.           
Venue:- To suit Client
Maximum number of delegates:- 3
The course will cover the following:-
Introduction

Health and safety

Attributes of vehicles and systems

Attributes of obstacles

Attributes of operators

Vehicle checks and preparation

Basic operating techniques

Vehicle recovery, safety briefing

Off road to on road checks.
Refresher training is recommended when:-
Your last training was completed more than five years ago

You've had a recent incident or near miss

A new vehicle means it's time for a skills brush-up.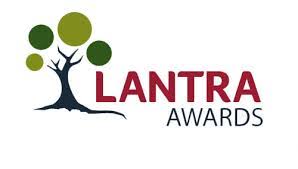 Back to Landbased Courses