Comments
Please see below feed back from, courses recently attended by our customers 
---
Thank you for the training on Friday, the course was really good and the trainer was brilliant. 
Christine Hardy National Trust 19-9-16

Just would like to say thanks to all at Vale for your great customer care and service to us this year and for really putting yourselves out to get our guys on the courses they need to do.
Kidn regards

Helen Clarke and Allen Ltd.
A huge thank you to all involved in BASIS 2014, a 100 % pass rate (12 delegates). What an achievement. A special thank you to Debbie, Kate and Jess for all their support.
Kate Cotton
In November Caroline Smith, a regional adviser working for Dow AgroSciences in the East Midlands, has been announced as the winner of the 2014 Barrie Orme Shield. The prize is awarded annually to the best candidate for the BASIS Certificate in Crop Protection. Caroline was presented with the trophy by Peter Kendall, Chair of AHDB, at a ceremony at the Farmers Club. Click this link to see the full story.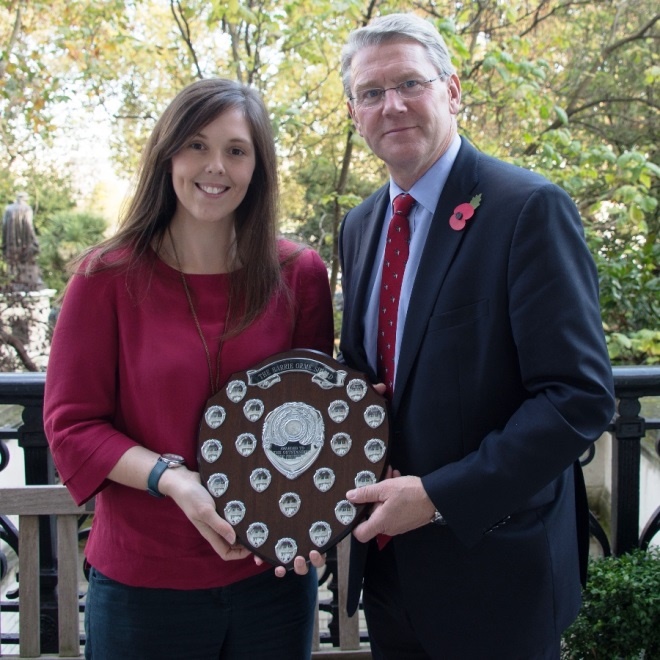 Fantastic course, was exactly what I needed. Instructor has been outstanding! Will definitely book here again should I need further training.
Elliot Shirra (Chainsaw O & M June 2015)

---
Fault less  course, learn a lot, relaxed environment, top class centre, First class instructor . R Landers
Excellent instructor, complete novice before but now confident that i can operate the chainsaw effectively and safely. The course has made me interested in pursuing further courses to gain wider chainsaw skills. A Tuck
(chainsaw course June 2014)
---
Excellent instructor, good site. Enthusiastic and Knowledgeable. A Easterbrook. (Spraying April 2014)
---
'Excellent & Knowledgeable Instructor' - P Streak
'Was much more fun than I thought it would be- Tony was great'- L Bradbrook-Taylor
Enjoyed the curse, and after years of experience on an ATV I learned alot'- K Allen
ATV Sit Astride- June 2014

---
With thanks to Mary and her Manual Handling Course, part of the Heritage Tree Services team are now well equipped to complete their tasks without compromising their bodies! Well done, lads
Ingrid - HTS Manual Handling June 24th 2014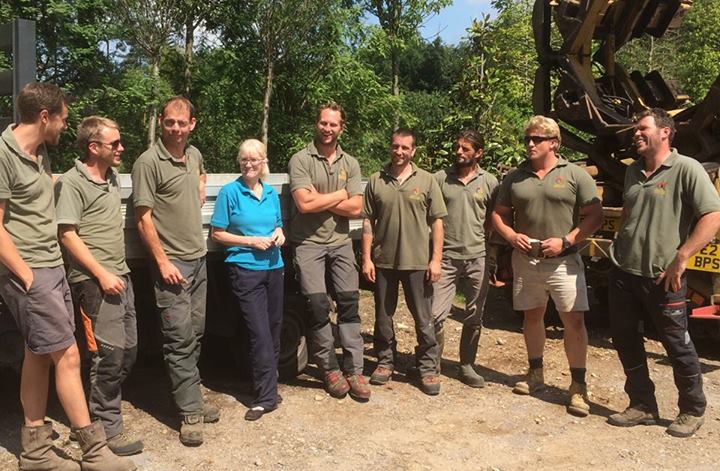 ---
Hi Kate
Just wanted to let you know we had a very good day yesterday Craig was excellent . Thank you also for tea, water, sweets and biscuits .
Tracy Miles - Tractor driving 10th July 2014
---
Hi, Really excellent course. Thank you for organising.

Roger Seed-Digger course 3 July 2014
---
Kate and Jess
Just a quick line to let you know that I thought the first aid course last week was really well delivered.
Sven
ZSL (Whipsnade)
August 2014

---