Counterbalance Forklift - Experienced


This course is for you if you need to become proficient in safely operating a counterbalance lift truck. As you'll appreciate, this course contains some practical activity that will require a minimum level of fitness. If you have any concerns, please speak to the Provider. The course is integrated with training and assessment.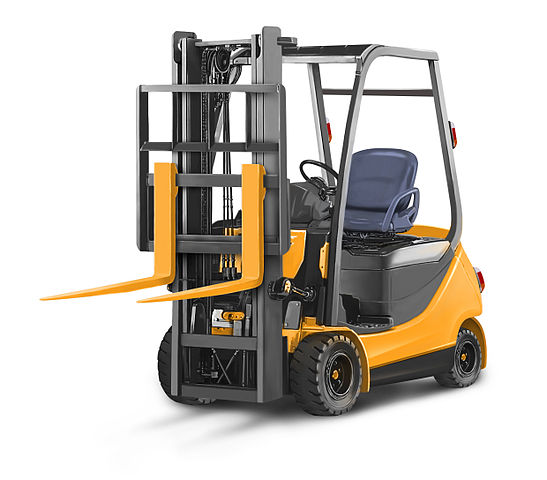 ---
Pre Course Requirements:- 3 Years experience and or previous certification,  but delegates must be 16 or over. 
Course Certification:- Lantra or NPORS

Course Length:- One day   
Course Times:- 9.30AM to 4.30PM
Instructor:- Various
Cost:- These courses are carried out as in house courses, contact us for pricing. 
Venue:- These courses are carried out at the customers own site to suit the client.
Maximum number of delegates:- 3
At the end of this course, you will be able to:-
Prepare the various lift trucks for driving or manoeuvring by: Having site safety awareness,  Identifying basic construction and components, and the purpose and use of all controls and gauges.

Identifying and complying with the manufacturer's operator's manual (MOM) and other information sources, such as rating plates and applicable regulations

Carrying out all pre-use and running checks Configuring the lift truck for travel

Placing the lift truck in an out-of-service condition.

Operate, move or manoeuvre the lift trucks: Both with and without a load. In confined areas using forward and reverse direction, with and without a load.

Select, transfer and position loads using a lift truck by: Setting up the lift truck in order to lift various loads

Lifting various loads within the full working range of the lift truck

Ensuring load integrity and security

Transporting loads

Placing and retrieving loads accurately at various places

Placing and retrieving loads from a vehicle bed or trailer

Keeping within safe working parameters

Operating with bulk loads. Explaining the loading and unloading procedure, on and off a transporter.

Load and unload a container, vehicle, vessel or craft using a reach lift truck

Place and retrieve loads from a vehicle bed or trailer

Undertake post-operational checks on a lift truck.