First aid at work Requalification - 2 day course

This two day First Aid at Work Requalification training course updates the first aid skills of those who need to renew their First Aid at Work certificate (every 3 years). The Health and Safety Executive (HSE) strongly recommends that you requalify within a month of your certificate expiring.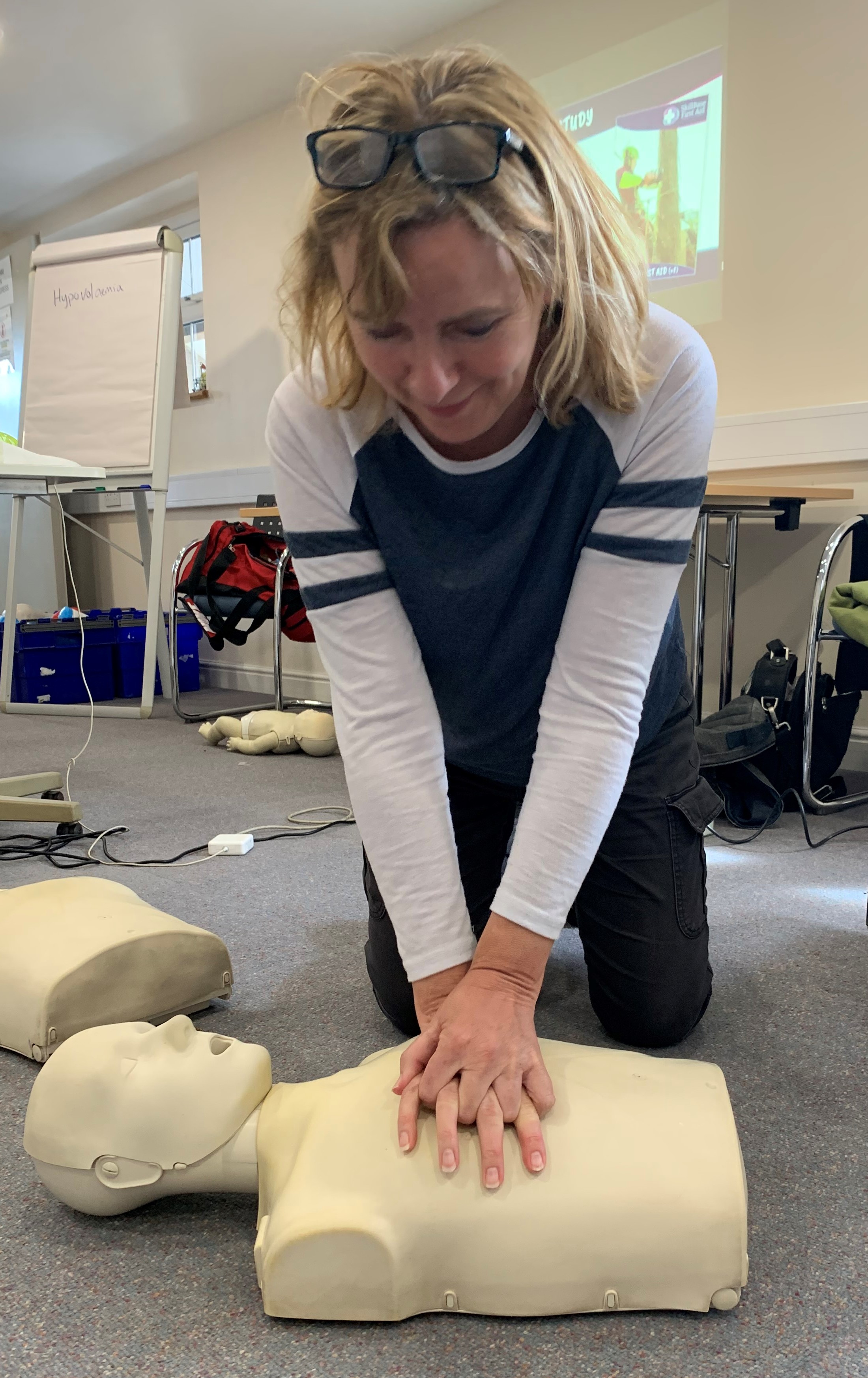 ---
Course prerequisite: First aid at work qualification - within one months of its expirary
Certificating Body: Skillsbase
Course Length: 2 day
Course Times: 9.30am to 4.00pm or to suit client.
Instructor: Various
Cost: £200 + VAT
Venue: Marsh Hill Centre, Marsh, Aylesbury. HP17 8ST or to suit client
Maximum Trainees: 6
Successful candidates should be competent in:
Emergency first aid at work & Recognising the presence of major illness and applying general first aid principles in its management.
Candidates should be able to demonstrate the correct first aid management of: Soft tissue injuries
Injuries to bones including suspected spinal injuries
Chest injuries
Burns and scalds
Eye injuries including how to irrigate an eye
Sudden poisoning an anaphylactic shock
Back to Landbased Courses