Pedestrian Mower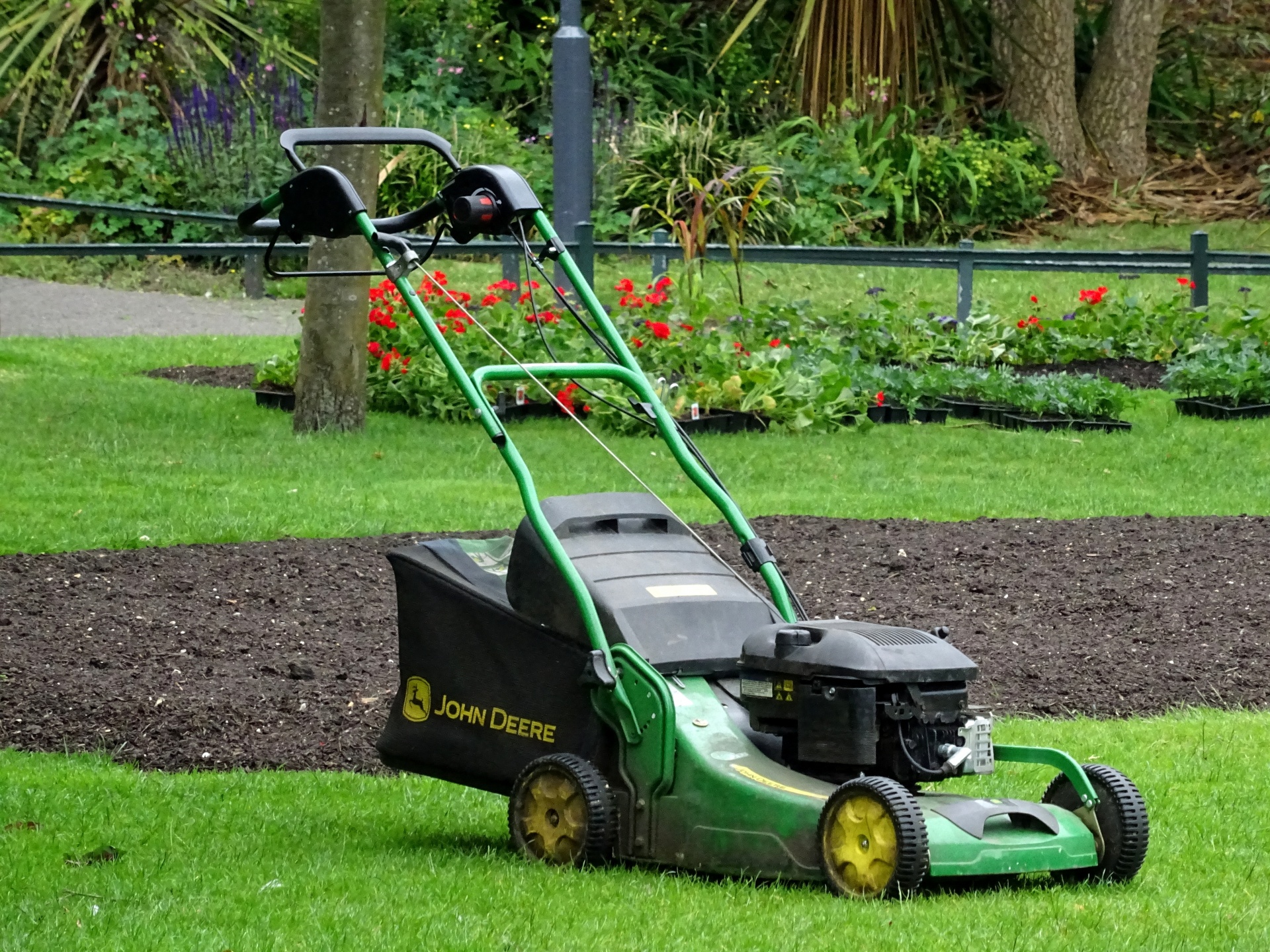 This day course will suit anyone employed in agriculture, horticulture, landscaping and grounds maintenance that currently operates, or may be required to operate, a pedestrian mower. The duration of the course will depend on how many cutting mechanisms you want to cover. Rotary, Cylinder, flail and reciprocating mowers can be covered.
We are able to cater for both novice and experienced users who would like their skills to be verified with certification.
---
Pre Course Requirements:- None 
Course Certification:- Lantra or NPTC
Course Length:- 1-2days depending delegates level of experience and delegate ratio.
Course Times:- 9.30AM to 4.30PM
Instructor:- Various.
Cost:- This course is usually run as in house session to fit the clients requirements. Call for details.
Venue:-To suit client
Maximum number of delegates:- 4
By the end of the course, you'll be able to:-
Identify the risks associated with the use of different types of pedestrian mowers

Select appropriate personal protective equipment (PPE)

Identify the controls and components

Carry out daily checks as indicated in the operator's manual

Carry out pre-start checks

Identify and report any faults

Adjust the cutting mechanism to achieve the required standard

Operate the machine in a safe and competent manner

Perform after-use maintenance

Load and transport the machine (if appropriate).
Back to Landbased Courses