Cattle Footcare
This one day course is designed for anyone wishing to trim or maintain the condition of the feet of dairy or beef cattle. Candidates can choose from a basic course, or one for the experienced herdsperson. The course length may vary due to delegates experience or issues around available livestock.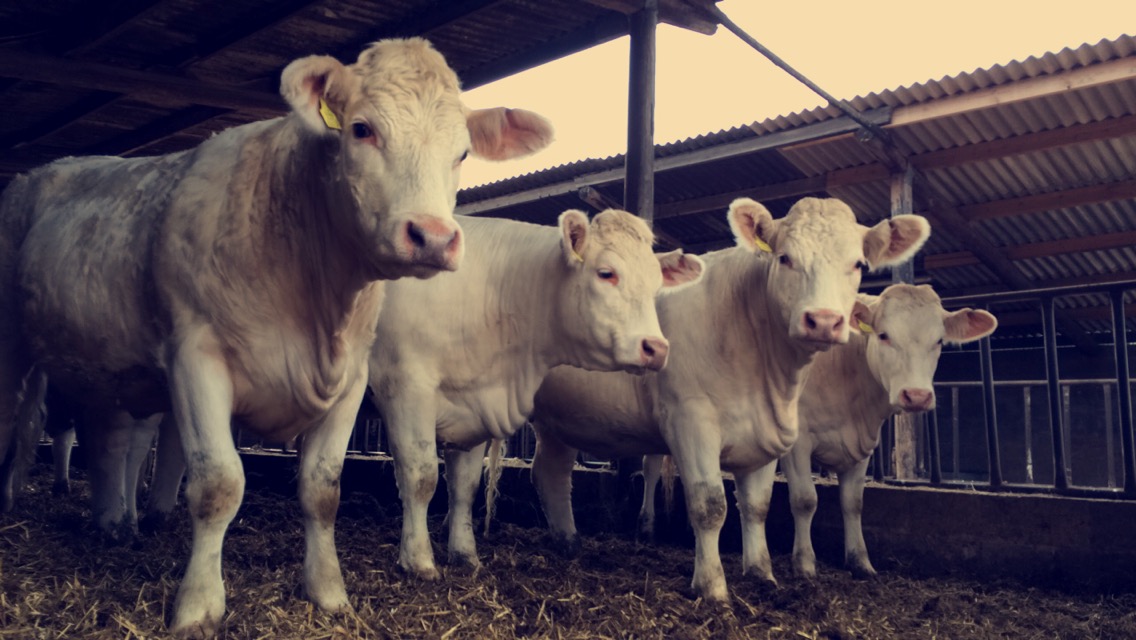 ---
Course prerequisite: None
Certificating Body: Lantra 
Course Length: 1 day
Course Times: 9.30am to 4.00pm or to suit client.
Instructor: Eddie Willmott
Cost: price on application
Venue: To suit client
Maximum Trainees: 4
Our Cattle Hoof Trimming course will give you the information to be able to:
Trim overgrown hooves to the correct size and shape in a safe manner

Avoid any unnecessary stress to the cow, using

Single action hoof cutters

Hollow ground knives 

An Allgau hoof chisel.

Maintain sharp tools in good condition

Describe the normal walking movement of a cow

Describe hoof growth variations

Identify common hoof diseases.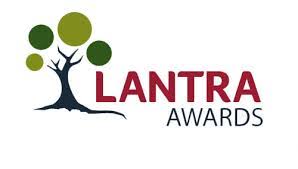 Back to Landbased Courses