Digger Operator Course
These courses are designed for those wishing to operate and use 360 or 180 degree diggers. The length of the course will depend upon the ability of the trainee. A one day course is available for experienced operators, or previously qualified operators, and a two to five day course is available for novices. It will teach basic skills of operating a 180 or 360 degree mini-digger or larger machine, it cover such things as; maintenance, safety code and relevant sections of HAS/AWA 74 and construction regulations.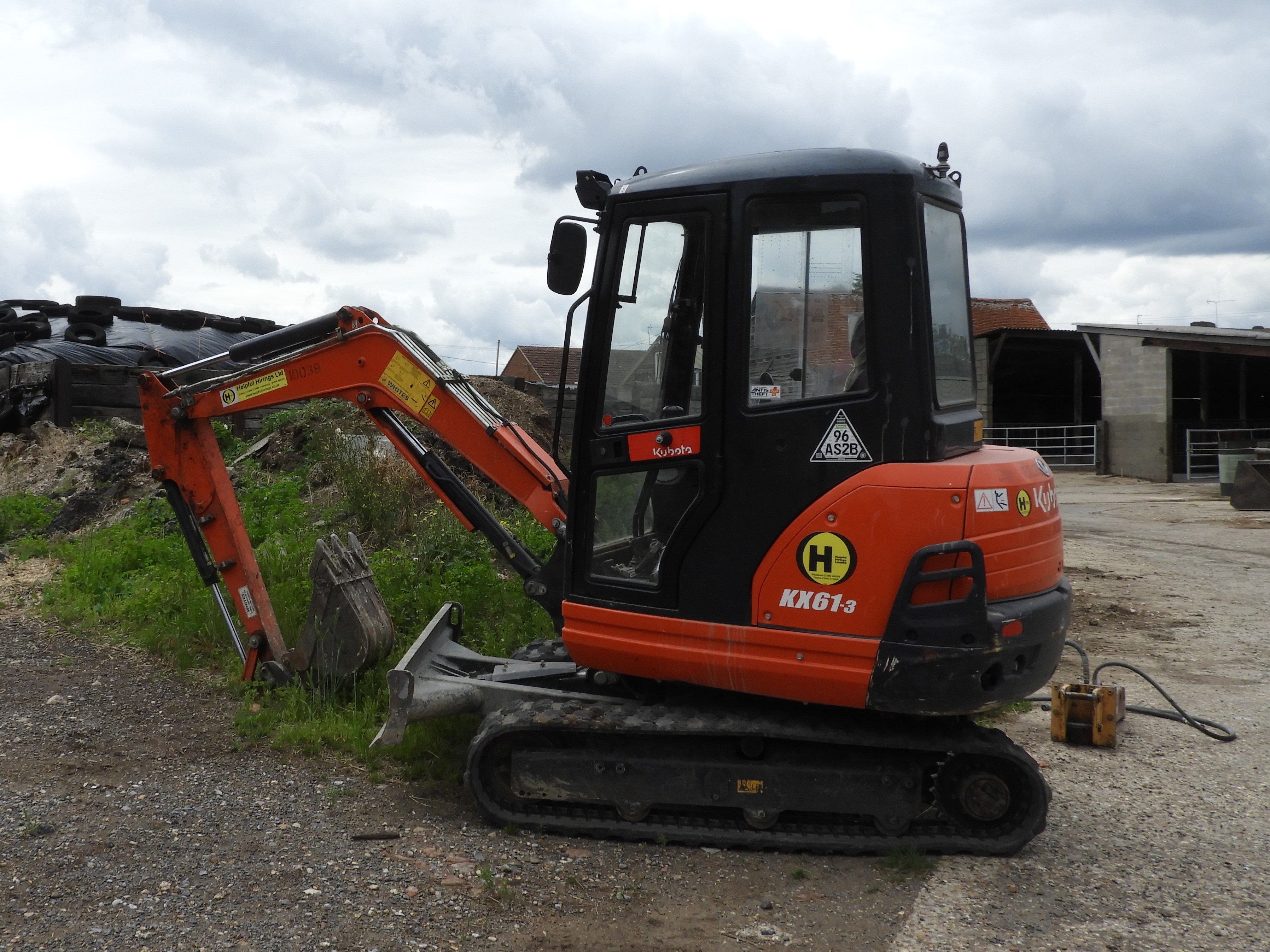 ---
Pre Course requisites: None for novice course - Minimum three years operating machine for experienced operator course or previous qualification. 
Digger Categories: Micro - under 1 ton, Digger 1-10, Digger over 10 ton.
Certificating Body: NPORS
Course Length: one to five days depending on experience.
Course Times: 9.30am to 4.30pm or to suit client.
Instructor: Various
Cost: £180 per person per day + certification.
Venue: Marsh Hill Centre, Marsh, Aylesbury. HP17 8ST or to suit client. 

Maximum Trainees: 4
Course Content:
Gaining a basic understanding of the industry, the dangers of working in the industry and responsibilities as a plant operator

Learning a working knowledge of the manufacturer's handbook for the particular machine to be used.

Being able to locate and identify the major components of the machine and explain their functions.

Being able to locate and identify steering, driving and braking controls and explain their functions.

Identifying and maintaining PPE appropriate for Mini Excavator use.

Conducting all pre-operational checks in accordance with manufacturer's and legislative requirements.

Safely mounting and dismounting the machine.

Starting and stopping the engine and safely moving the machine off and stopping it safely.

Configuring the machine for travel and manoeuvring it safely across varying terrain in open and confined areas.

Conducting all necessary safety checks at the work area.

Manoeuvring the machine to the work area and correctly configuring in readiness to carry out excavating tasks.

Carrying out excavating tasks

Loading material onto transporting vehicles or into containers.

Reinstating excavation, grade and level ground

Fitting and removing attachments.

Carrying out all end of shift and shut down procedures.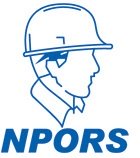 To book your place on a course, or for more information, simply contact us.
Back to Landbased Courses