Dumper Operator Course
This course is for anyone operating a dumper . The length of the course will depend upon the ability of the trainee. A one day course is available for experienced operators, and longer courses are available for novices. It will teach basic skills of operating a dumper truck and cover such things as; maintenance, safety code and relevant sections of HAS/AWA 74 and construction regulations.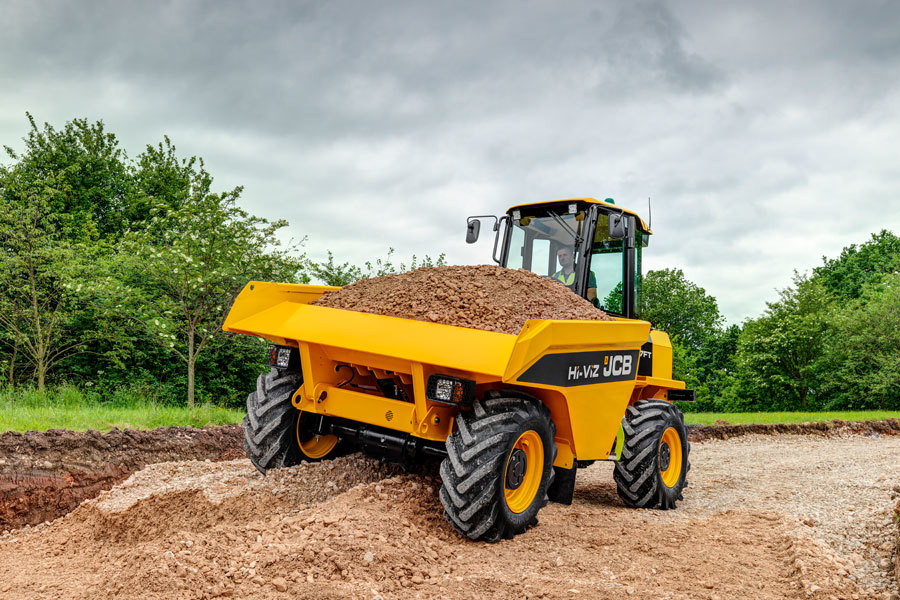 ---
Course prerequisite: None for novice level entry - three years operation or previous training and assessment for the one day courses
Certificating Body:  NPORS
Course Length: 1 - 5 days depending om skills level.
Course Times: 9.30am to 4.00pm or to suit client.
Instructor: Various
Cost: Price on application
Venue: To suit client
Maximum Trainees: 3-4 depending on skills level. 
At the end of the course delegates will be able to:
Identify the basic construction and components, and the purpose and use of all controls and gauges. 

Identify and comply with manufacturers instructions in accordance with the operator's handbook, other information sources and applicable legislation. 

Carry out all pre-use and running checks. 

Set the dump truck for site and road travel. 

Travel the over differing types of terrain, including rough undulating ground, in a loaded and unloaded state. 

Travel up and down substantial inclines in a loaded and unloaded state. 

Manoeuvre in confined areas using forward and reverse direction, in a loaded and unloaded state. 

Position the dump truck to receive loads 

Comply with loading procedures. 

Ensure load integrity and security. 

Discharge loads into trenches and over edges. 

Place the dump truck in an out-of-service condition. 

Explain the loading and unloading procedures on and off a transporter.
To book your place on a course, or for more information, simply contact us.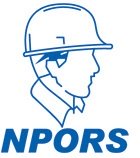 Back to Landbased Courses