FACTS
(The Fertiliser Advisors Certificated Training Scheme)
This seven day course is designed for those who wish to pass the FACTS examination leading to the Certificate of Competence in Fertiliser Advice, as well as advisers, representatives, farmers and farm managers involved in arable crop production and management. It will also be of interest to those who have qualified for the BASIS Professional Register and want to gain Continuing Professional Development points. The exam includes a multiple choice exam on the last day which lasts an hour and a half. The exam will show your understanding of, and competence in crop nutrition.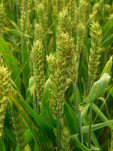 ---
Pre Course Requisite: Delegates should have a good understanding of fertilisers and their use. 
Certificating Body: Basis
Course Length: 7 days including revision, mock exams and exam sessions.
Course Times. 9.00am to 4.30pm 
Instructor: Debbie Wedge
Cost: £970 + Exam fee + VAT including, mock exam, revision, lunch & materials.
Venue: Marsh Hill Centre, Marsh, Aylesbury. HP17 8ST

BASIS Points Available:
Maximum Trainees: 8
The course will cover the following:
Soil in relation to crop nutrition

Principles of crop nutrition

PH and liming

Major nutrients/minor nutrients

Organic matters

Fertiliser materials

Calculating crop requirements (roots and grassland)
Date of next course: Spring 2021 - If you are interested please contact us for more information
Qualification: A successful candidate will qualify for the FACTS Certificate of Competence in Fertiliser Advice. This course will also accrue 30 Continuing Professional Development (CPD) points.
This course carries 5 CPD points for the BASIS Professional Register.
To book your place on a course, or for more information, simply contact us.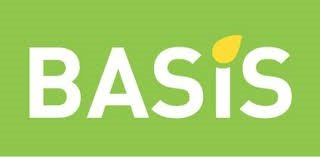 Back to Landbased Courses