Farm Vehicles On The Road
A half day seminar on the laws relating to farm vehicles operating on the road. The session will give owners, operators and contractors a greater awareness of their responsibilities, as well as the legislative needs, which should be met.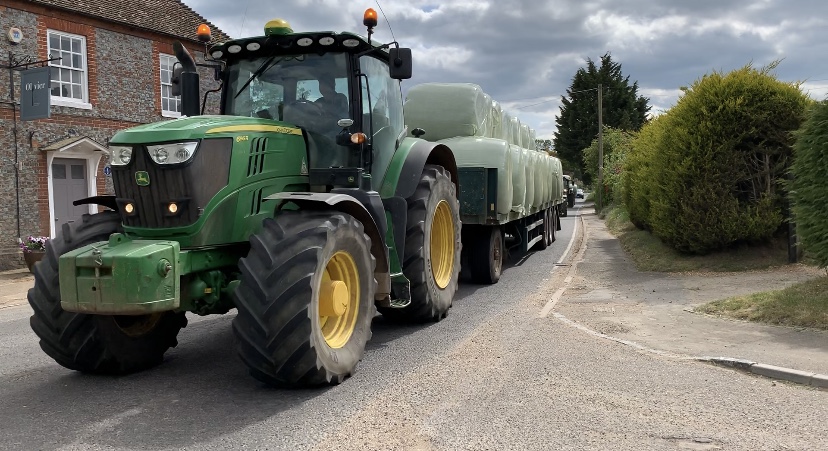 To book your place on a course, or for more information, simply contact us.

Back to Landbased Courses