Foundation Certificate in Food Hygiene - Level 2
 This one day course focuses on good hygiene practice and raises awareness of hygiene issues to food handlers. The course is certificated by the Chartered Institute of Environmental Health (C.I.E.H.). The course can be tailored to individual sectors such as retail, or hospitality, and the written exam is avail in a wide range of languages. The course is ideal for those who benefit from face to face tuition.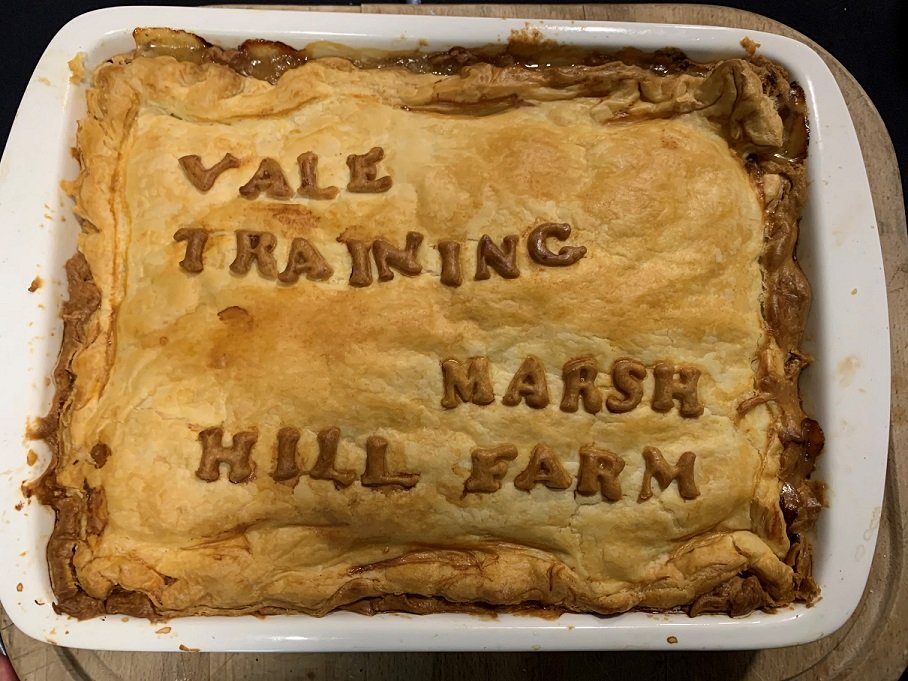 ---
Course prerequisite: None
Certificating Body: Chartered Institute of Environmental Health (C.I.E.H.) Level 2
Course Length: 1 day
Course Times: 9.30am to 4.00pm or to suit client.
Instructor: Various
Cost: £110 + VAT
Venue: Marsh Hill Centre, Marsh, Aylesbury. HP17 8ST or to suit client
Maximum Trainees: Up to 10
A level 2 qualification focusing on good practice and procedures. The programme covers a defined syllabus and candidates are assessed by a short objective written test.
Food Law
Reducing Risk
Temperature Control
Cleaning the Workplace
Pest Control and Waste
Bacteria
Personal Hygiene
Record Keeping
Including a Multiple Choice Examination Paper at the end of the course
Written examination papers are in 16 different languages (Bengali, Cantonese, Dutch, French, German, Gujarati, Hindi, Italian, Portuguese, Punjabi, Spanish, Turkish, Urdi, Welsh, Croatian, Thai). The workbook which accompanies the course is now produced in 7 languages, Welsh, German, Bengali, Italian, Chinese, Spanish and French.