Forklift Truck - Telescopic Handlers - Experienced
A one day course for anyone who uses, or will be using a Telescopic handler in the land-based industries that has/holds a previous certificate from the last 3-5 years. If delegates do not hold a previous certificate then a minimum of 2 days will be required for this course.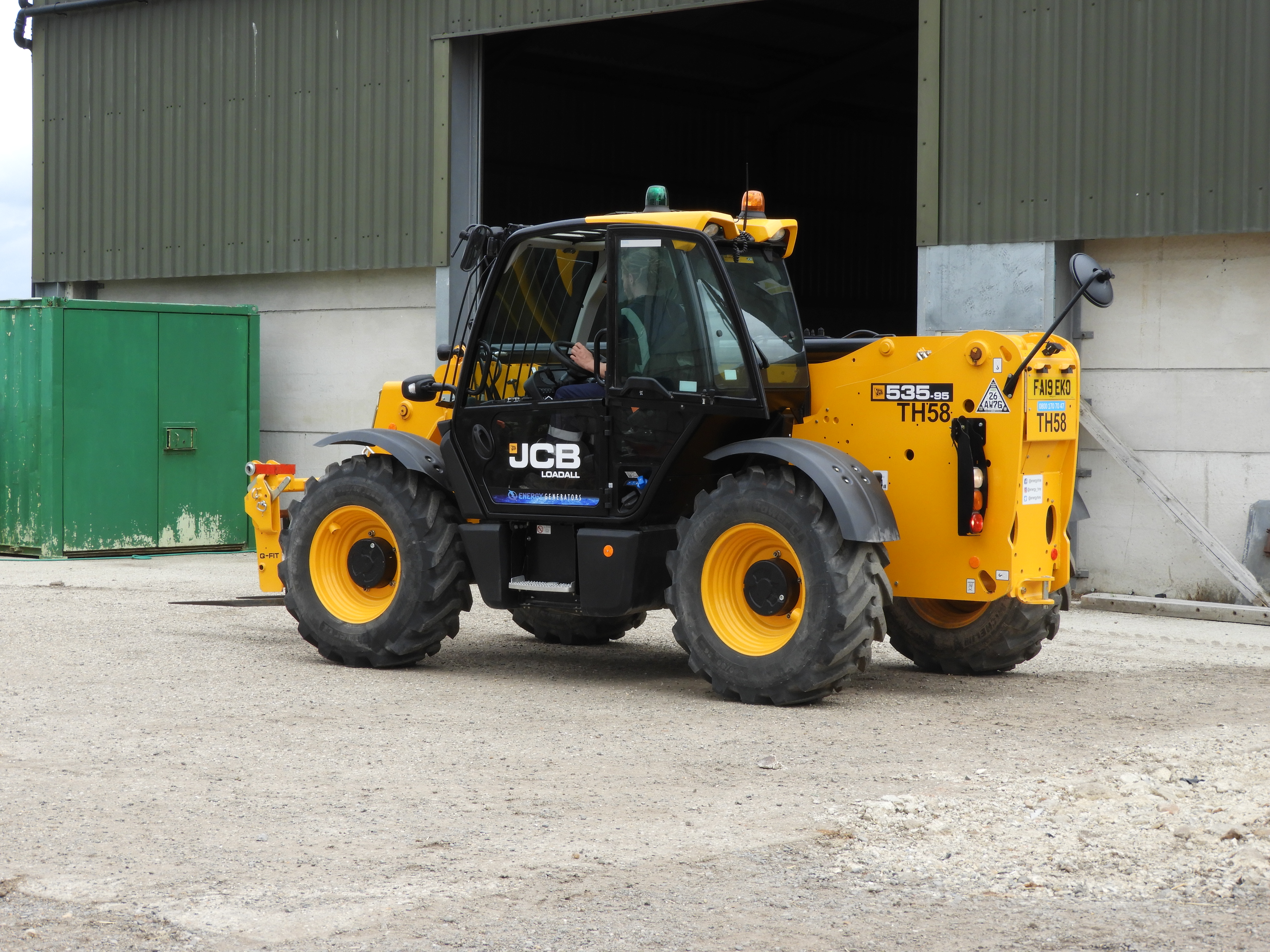 Instructor: Various
Open Course Cost: £195 + VAT per person (1 day course for those with certificates)
£275 + VAT per person (Those that do not hold a certificate)
Own Venue Cost: Charged at a day rate
*Additional Days will be charged accordingly
Venue: Marsh Hill Centre, SIVATECH Centre, or clients own site
Maximum Trainees: 3
This course will allow the trainee to be able to do the following:
Identify and comply with manufacturer's instructions in accordance with the Operator's handbook, other information sources i.e. load charts, and applicable regulations.
Identify the basic construction and components, the purpose and use of all controls and gauges.
Explain all relevant documentation.
Carry out all pre-use and running checks.
Configure the Telescopic Handler for site and road travel.
Travel over differing types of terrain, including rough undulating ground (not applicable for Industrial Telescopic) and substantial inclines, both with and without a load.
Manoeuvre in confined areas using forward and reverse direction, both with and without a load.
Set the Telescopic handler in order to lift various loads.
Lift and place various loads within the full working range of the Telescopic handler.
Ensure load integrity and security.
Transport loads and place and retrieve loads accurately at various places.
Place and retrieve loads from a vehicle bed or trailer.
Keep within safe working parameters.
Place the machine in an out of service condition.
Explain the loading and unloading procedure on and off a transporter.
Date of next course:
4th February
Please ring for availability if you are interested.
To book your place on a course, or for more information, simply contact us.
Back to Landbased Courses