Loading Shovel.
This  Loading Shovel Operator course is designed for anyone who operates loading shovels as part of their job - whether it be occasionally or on a regular basis as part of their daily duties - they must be trained. The length of the Loading Shovel Course will depend on the delegate's experience level.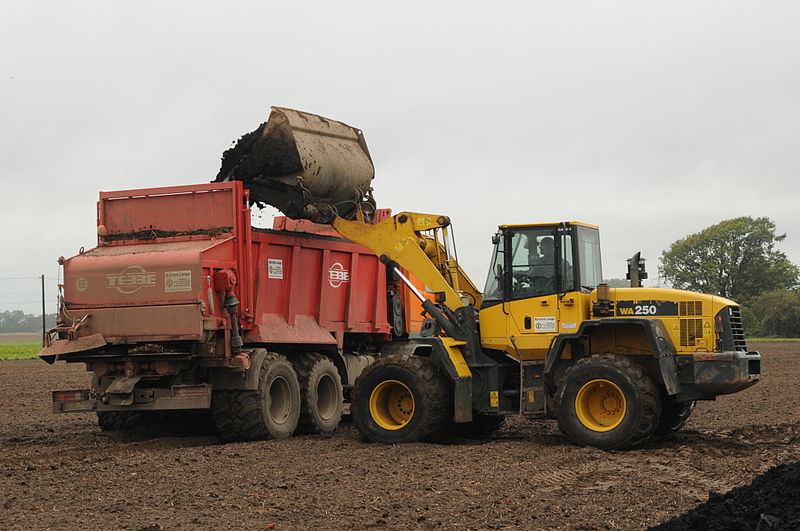 ---
Pre Course Requirements:- None for novice trainees or a minimum of three years driving or previous test depending number of training days taken. 
Course Certification:- NPORS
Course Length:- 1 to 5 days depending previous experience.
Course Times:- 9.30AM to 4.30PM
Instructor:- Various
Cost:- These courses are organised on customers own site's and charged at a day rate. Please contact the office for details.           
Venue:- To suit client.
Maximum number of delegates:- 3
The course will cover the following:-
Delegates will work through the course to demonstrate knowledge and understanding of the following:

Undertake all pre-start, running checks and shut down procedures, mount and dismount

Explain precautions to be taken for underground and overhead services and other hazards

Prepare and configure the wheeled loading shovel for site and road travel

Place the machine in an out of service condition

Carry out excavations from an embankment of different materials and form stockpiles and ramps

Ensure load integrity and security

Explain loading/unloading procedures for machine transportation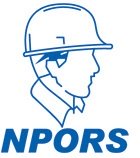 Back to Landbased Courses