Marketing for rural business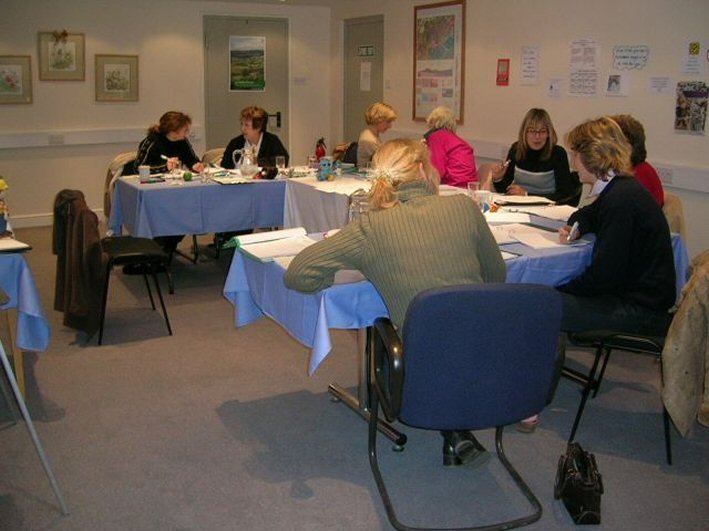 A short one day workshop (10am to 3.00pm with lunch ) suitable for any small business wishing to gain a basic understanding of the principles of marketing and develop a marketing strategy for their business.
Instructor: Ted Howard-Jones  
Cost: £50 per delegate.

Venue: Marsh Hill Centre

Maximum number of delegates: 6

Owners of farms that have already, or are thinking of diversification, or owners of rural-based businesses. We'll cover the marketing of typical rural-diversification projects such as B&B, Glamping / Caravans / Camping, Equestrian, venues, Storage, farm workshops and offices etc.  Whatever you sell, the same broad principles apply.
Course Objectives:
•      Greater knowledge of marketing principles
•     The ability to make the most effective use of simple marketing   tools
•      How to draw up and implement a realistic rural marketing plan
•     Clearer understanding of identifying and approaching your target audience
•     Clear measurable objectives for your marketing
•     What's changed in marketing in the past 10 years
•     A brief overview of basic modern marketing assets & tools
•     Branding, Photography, Copy
•     Websites & ensuring they work for you
•     Email Marketing & GDPR
•     Google Search Engine Optimisation
•      Contact management (CRM)
•       Social media
•       Booking systems / Online purchase
•       Offline marketing
•       Benefiting from free marketing resources
Duration :  3/4 day

Objectives: This will be a workshop-style classroom-based courses with the emphasis on learning by example from existing rural businesses.  Top tips in the best practices in rural marketing. Delegates have an opportunity to discuss their marketing methods and strategies and gain advice and new ideas that will make them more effective and cost efficient. We recommend you bring your laptop with you (if you have one) as we will be completing some short projects to get you started on your marketing journey.  Delegates will leave with a checklist of marketing projects they can complete at home. 
Facilities Required:
•     Classroom
•     Internet connection (WiFi for delegates)
Background: Ted Howard-Jones, Founder of Countryside Marketing has been working in marketing for the past 20 years. Ted grew up on the family farm in the Chiltern Hills and now runs the diversified farm alongside his wife Jackie. Ted started out as an analyst in a leading market research firm, went on to work in sales and marketing roles for international companies and worked with large clients such as BT, Vodafone and Nokia.  Ted has hands-on experience in helping micro businesses with their rural marketing, often at no, or minimal cost. Ted is passionate about bringing the latest marketing techniques and tools (many of which are free) to the businesses he works with in the rural sector.  
Date of next course: 15th January 2020

To book your place on a course, or for more information, simply contact us.
Back to Management Courses
To view our most recent news letter click here