Food Smoking
A one day course to enable trainees to understand the principals of Food Smoking, and to understand the legal requirements. This is a very hands on course, and trainees will leave with a selection of smoked produce, which will be ready to eat. You will never want to eat shop smoked products again.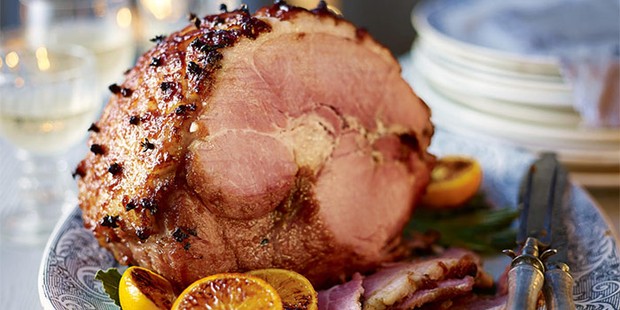 ---
Course prerequisite: None
Certificating Body: Vale Training attendance certificate.
Course Length: 1 day
Course Times: 9.30am to 4.00pm or to suit client.
Instructor: Various
Cost: £140 + VAT . This is then the delegates to take away
Venue: Marsh Hill Centre, Marsh, Aylesbury. HP17 8ST or to suit client
Maximum Trainees: 4-6
The course will cover the following: