Tractor Driving
Brush up your skills, or learn them from scratch, with our comprehensive tractor driving course. The tractor is an essential piece of machinery for so many businesses and operating it safely and efficiently is absolutely vital. Whether you're an experienced hand, or just starting out, this course can be tailored to your needs. This is an integrated training and assessment course.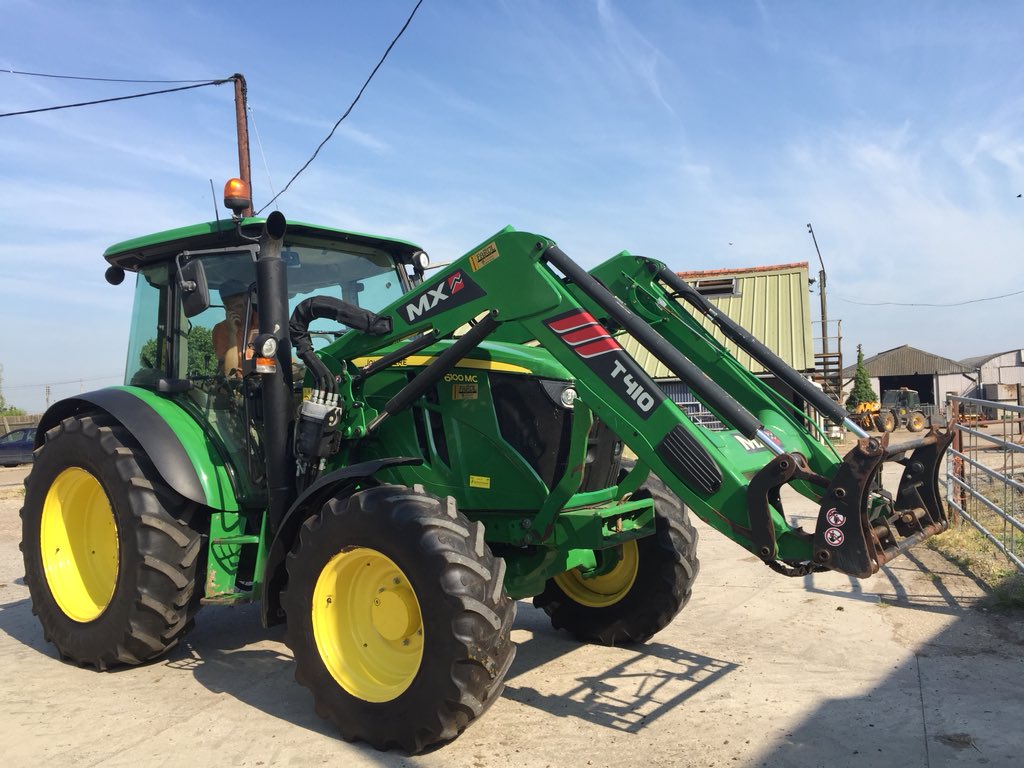 ---
Pre Course requisites: None for novice course, but the course can be shortened for those with experience.
Certificating Body: Lantra, NPTC or NPORS
Course Length: One day for experienced operators, two days plus for those with little to no experience.
Course Times: 9.30am to 4.30pm or to suit client.
Instructor: Various
Cost: £145 per person per day + Certification. Day rates are available.
Venue: Marsh Hill Farm, Marsh, Aylesbury. HP17 8ST or to suit the client.
Max number delegates on a course: 4
By the end of the course, you'll be able to:
Perform a risk assessment

Mount and dismount safely

Understand the purpose and meaning of the instrumentation

Understand the function of all controls

Understand the hazards associated with using controls

Understand the reasons for daily checks

Start and stop the engine in a safe manner

Be competent in driving a tractor in a forward and reverse direction

Leave the tractor in a safe state

Competently perform checking of the lubrication, cooling and air intake of the engine, perform basic lubrication of the tractor and ensure the tractor is in a safe road going state

Attach a mounted implement and manoeuvre in a forward and reverse direction

Attach a trailed implement and manoeuvre in a forward and reverse direction

Leave unattached implements in a safe state

Correctly attach a PTO shaft between tractor and implement

Attach the PTO shaft guards correctly

Assess the minimum turning circle of the machine and the angle of the PTO shaft.

Carry out basic operations using tractor mounted loader.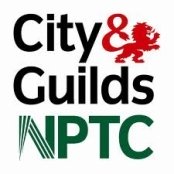 Back to Landbased Courses