Vermin Control
A selection of ne day courses to give trainees a full working knowledge of both preventative and curative methods of Rabbits, rat and mouse, Squirrel or household insect control, so that they are able to plan, implement and monitor a control programme appropriate to the situation. This courses meets new certification requirements with Lantra assessment and certification included in the cost. Please see the safe use of Aluminium Phosphate page for use of gas products.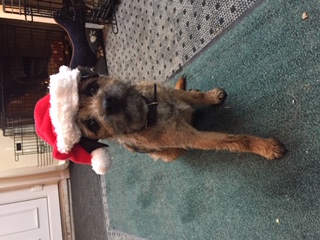 ---
Pre Course Requirements:- None
Course Certification:- Lantra
Course Length:- One day 
Course Times:- 9.30AM to 4.30PM
Instructor:- Richard Strand
Cost:- £150 per person + VAT. In house courses can be organised to suit the client. Price on application
Venue:- Marsh Hill Farm, Marsh, Aylesbury. HP17 8ST or to suit client.
Maximum number of delegates:- 6 depending on Covid-19 restrictions.
Course Aims:
 Identify rats and mice and the typical symptoms of the damage caused 
Identify the degree and source of the infestation 
Describe the life style and habits of the species  
State the legislative obligations and responsibilities relevant to the control of selected vermin
Plan, implement and monitor an effective programme for species control
Select and carry out the most appropriate methods of species control, in line with current legal guidelines and recognised good practice
To book your place on a course, or for more information, simply contact us.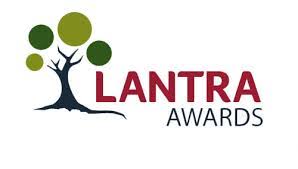 Back to Landbased Courses