Professional Wasp and Bee Control
Our dedicated one-day course provides you with full working knowledge, covering everything from biology and behaviour, to risks associated with wasp and bee control. The course is a mixture of training and assessment. You'll receive a certificate of competence to show you've covered the course sessions.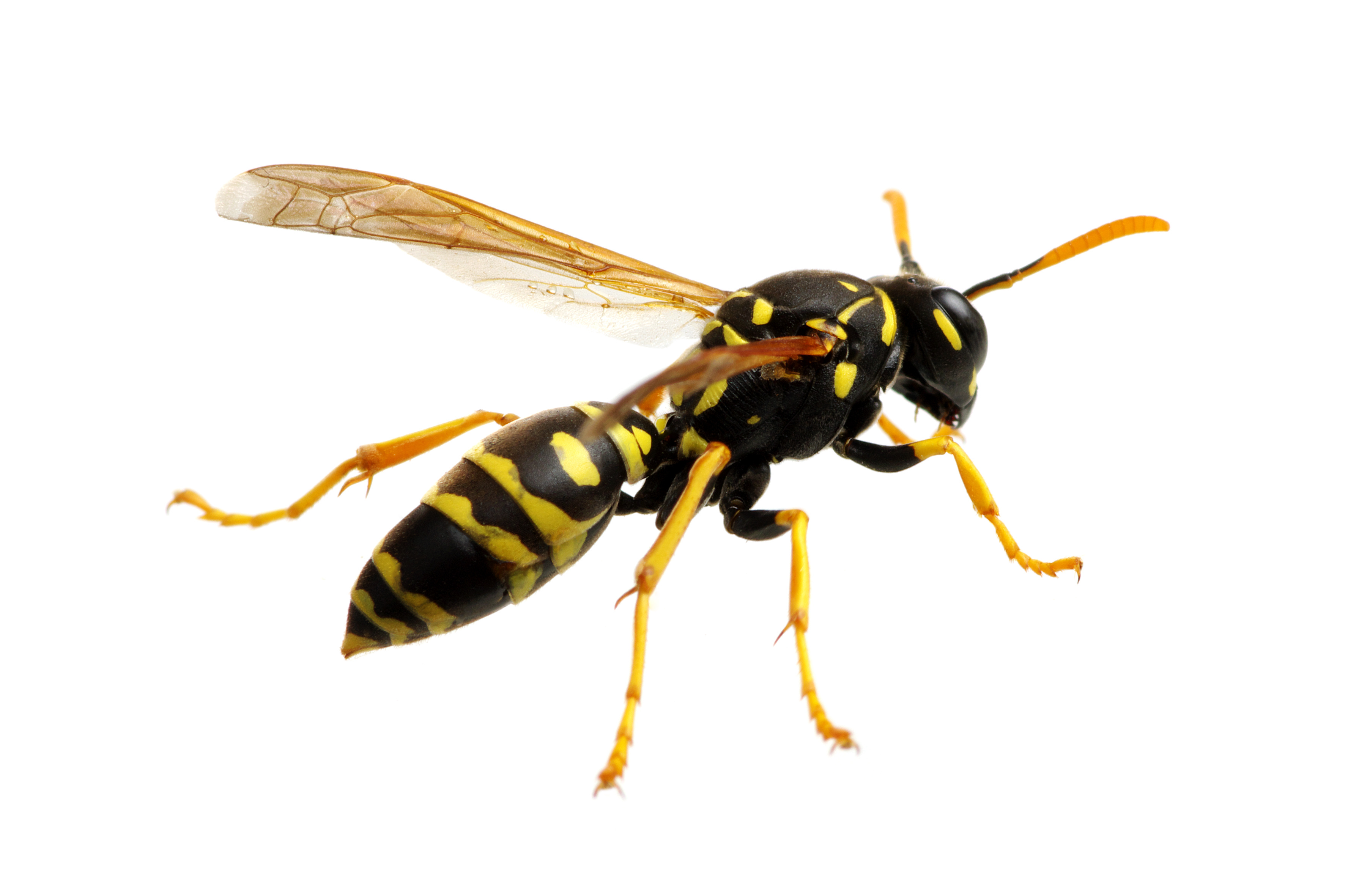 Course prerequisite: None
Certificating Body: Lantra 
Course Length: 1 day
Course Times: 9.30am to 4.00pm or to suit client.
Instructor: Various
Cost: £120 + Certification Cost
Venue: Marsh Hill Centre, Marsh, Aylesbury. HP17 8ST or to suit client
Maximum Trainees: 8
Course Content / Sessions
Legislation that affects pest management

Common terms for using biocides

Public health biocides product labels

Safe storage and transport of biocides

Disposal of biocides and containers

Keeping biocide records

Introduction to hymenoptera

Wasp species and biology

Nest building and surveys

Reasons for control

Safety and legislation

Non-chemical control and monitoring

Chemical control options

Honey bees: biology and control

Other key species.