Working At Heights
This Workshop is designed for operatives and Site Managers who use, or supervise the use of, Steps , Ladders, & platforms to enable them to comply with the Working at Height Regulations 2005. It is a theoretical and practical one day training course for persons working, or supervising work, at height. It includes the safe use of ladders and step ladders and erection of towers.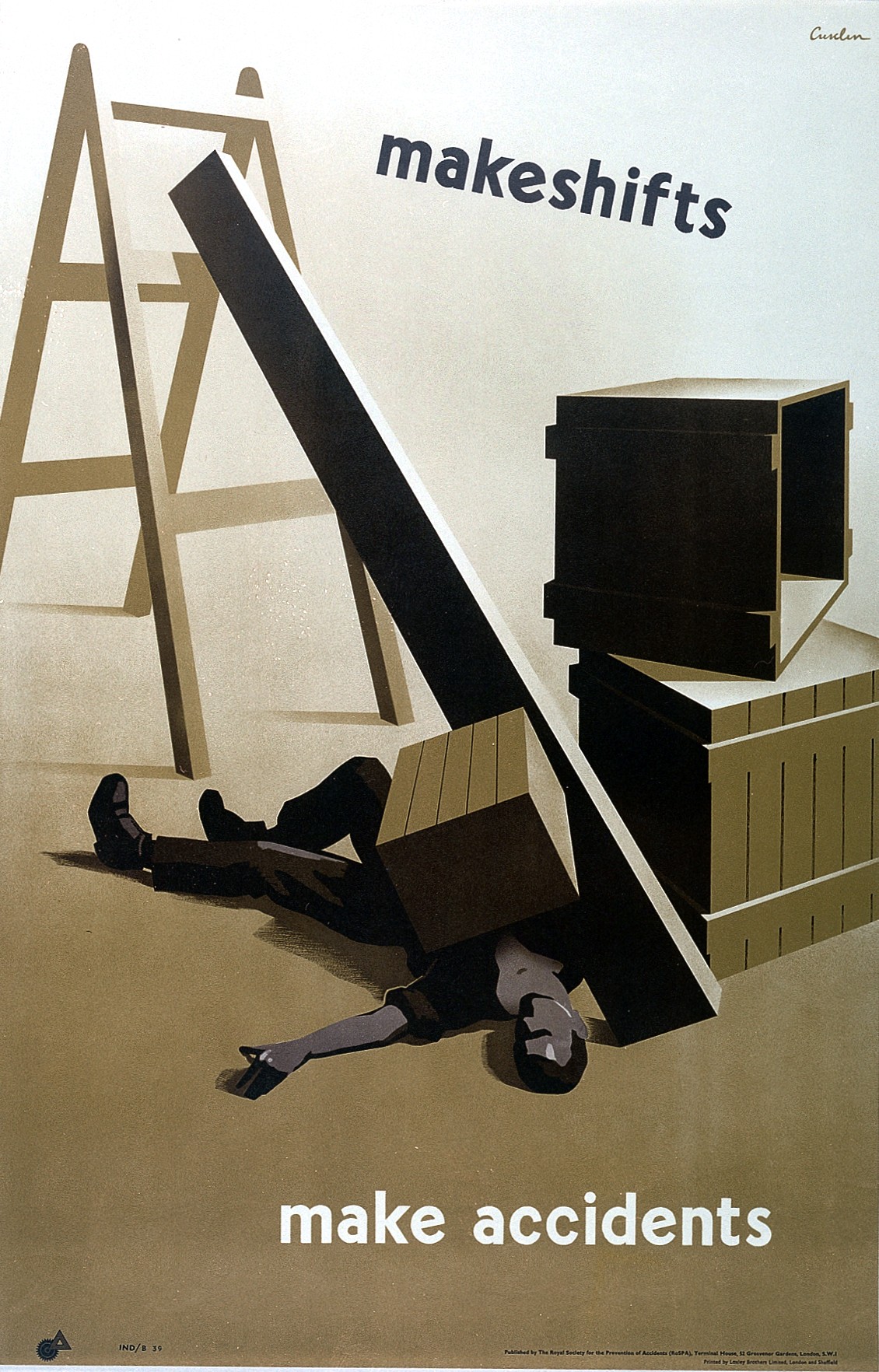 ---
Course prerequisite: None
Certificating Body: Lantra or NPORS
Course Length: 1 day
Course Times: 9.30am to 4.00pm or to suit client.
Instructor: Various
Cost: £100 + VAT in house courses and prices available on application
Venue: Marsh Hill Centre, Marsh, Aylesbury. HP17 8ST or to suit client
Maximum Trainees: 6
Workshop Contents
The general legal requirements for working safely including employer and employee duties
The Work at Height Regulations 2005
Inspection and safe use of ladders.
Identification of the hazards involved with the erection equipment.
Inspection requirements.
Theory and practical tests
Back to Landbased Courses