LOLER - Climbing Equipmet
A three day training course and one day assessment for those wishing to qualify as an inspector of climbing equipment, and leads to NPTC assessment. This course can also be used as a refresher for those wishing to maintain their skills levels.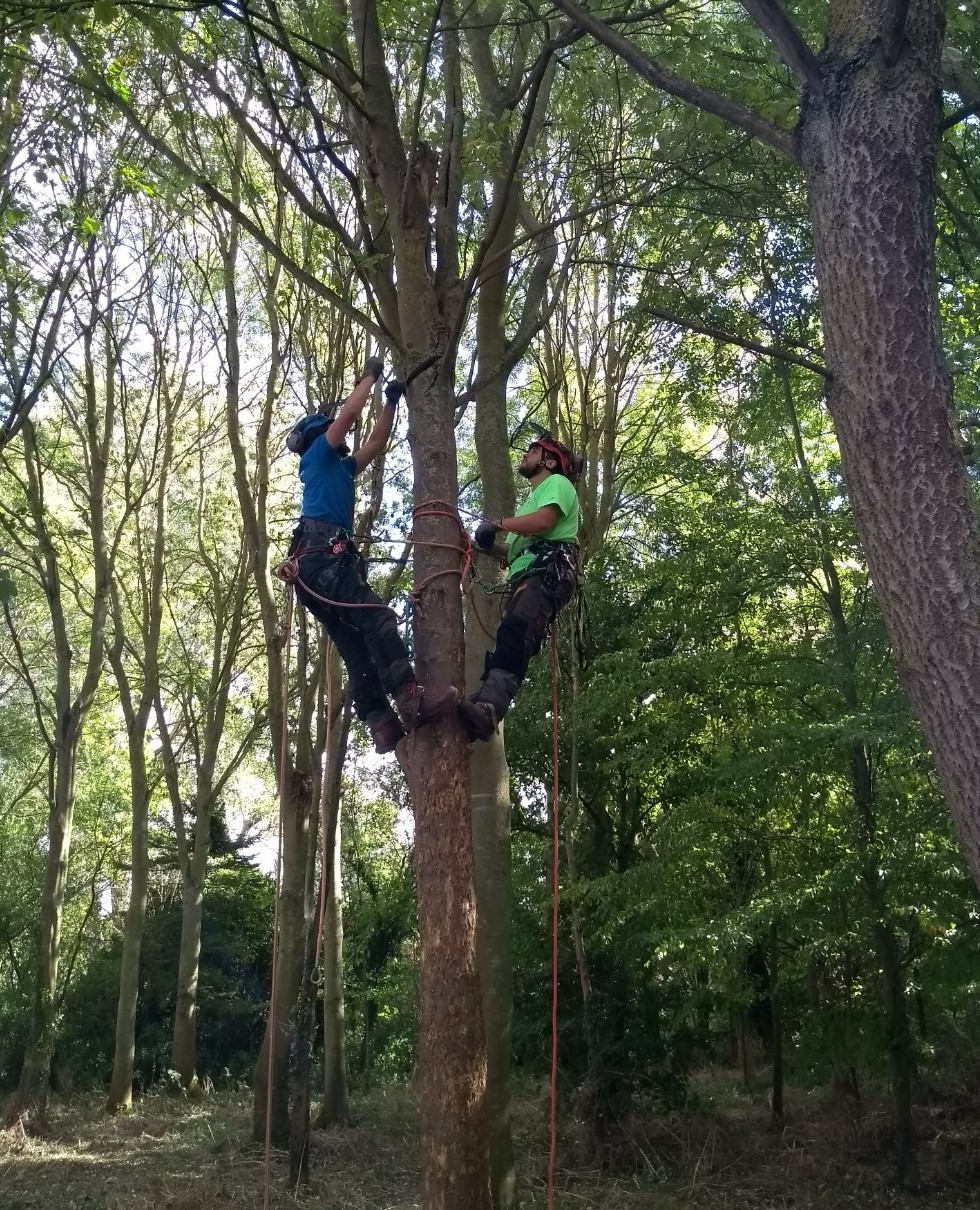 ---
Course Pre Requisite: Trainees would normally be expected to hold NPTC Certificates of Competence in units CS38 (CS0966), CS39 (CS0967), CS40 (CS0968) and CS41 (CS0969), however exceptions may apply as outlined above. Trainees must have a minimum of five year's experience using and working with arboricultural equipment.
Certificating Body: NPTC city and Guilds

Course Length: 4 day + assessment day
Course Times: 9.30am to 4.30pm or to suite client.
Instructor: Chris Cooper-Abbs

Cost: £580 + VAT Does not include NPTC certification. NPTC assessment price on application
Venue: Marsh Hill Centre, Marsh, Aylesbury. HP17 8ST or to suit client.
Maximum Trainees: 6
Who is the course for: Trainees for this course must have a comprehensive knowledge of modern arboricultural practice, particularly relating to tree climbing and rigging techniques and the associated equipment used in such operations. They will typically come from an arboricultural contracting background, but could also include those involved in associated roles provided they have the relevant knowledge and experience of arboricultural equipment and the circumstances in which it is commonly used.

Course aims: This course aims to provide specific training for those experienced in arboricultural operations, and the equipment used in such operations, to be competent in the thorough examination of arboricultural equipment, as defined under the Lifting Operations and Lifting Equipment Regulations 1998 (LOLER '98). The training is designed to provide all the necessary knowledge and skills for such individuals to prepare them for independent external assessment for the NPTC Certificate of Competence in Thorough Examination of Arboricultural Equipment.
The course includes assessment and certification.

To book your place on a course, or for more information, simply contact us.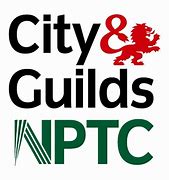 Other courses in this series include:
Back to Landbased Courses