Using a Chainsaw from a Rope & Harness CS39 (CS0967)
This a three day course designed to give the basic skills in the safe use of a chainsaw from a rope and harness in the tree. It is for Anyone wanting to become an arborist and holding necessary pre-requisites. Please be aware that to take this course, you must be physically fit.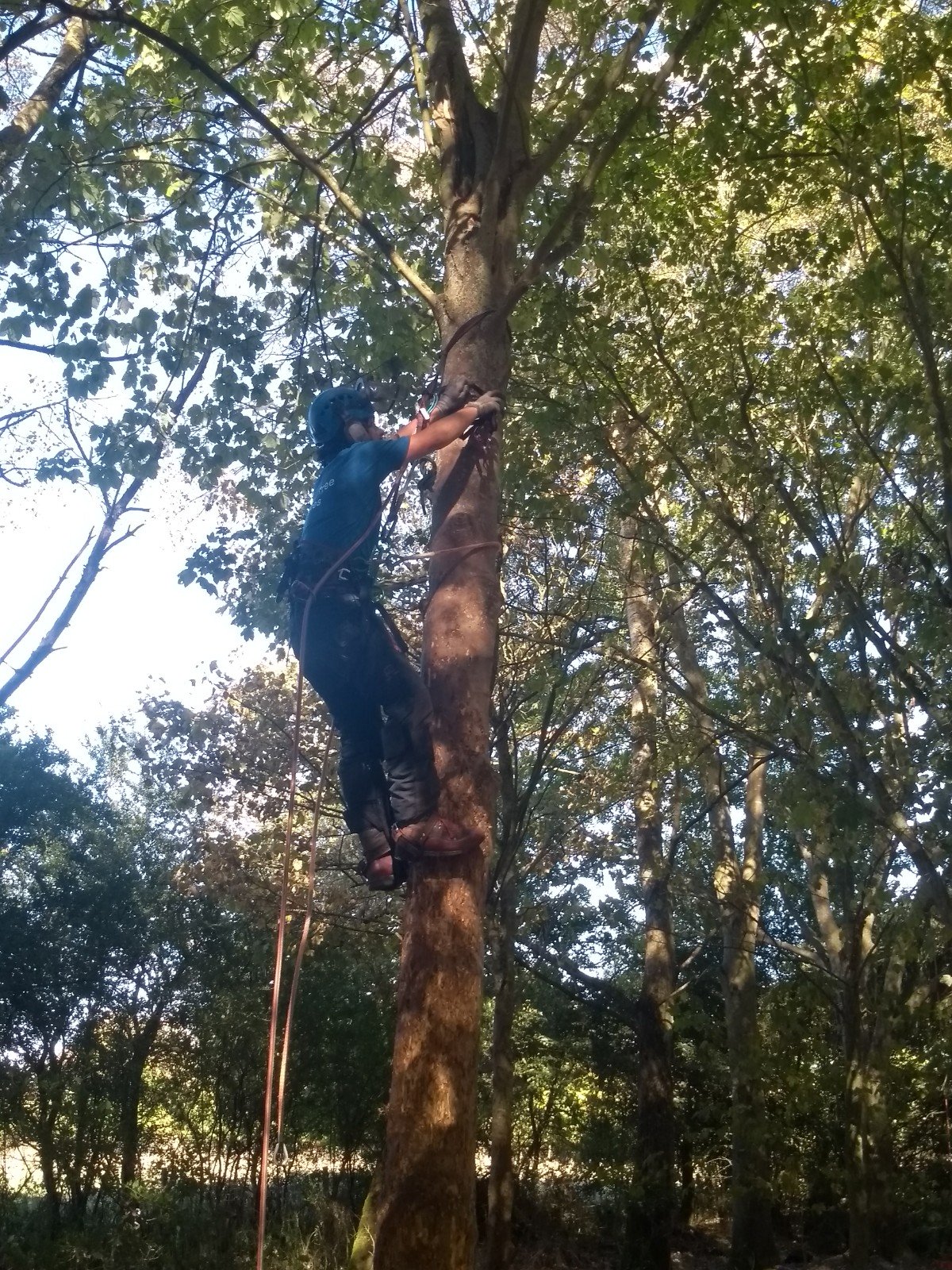 ---
Course prerequisite: Delegates must have been trained and or hold certificates to CS30, 31 and 38 standers, and  you must be physically fit and not suffering from vertigo or similar conditions
Certificating Body: NPTC 
Course Length: 3 day + assessment
Course Times: 9.30am to 4.00pm or to suit client.
Instructor: Various
Cost: £380 + VAT and certification. 
Venue: Marsh Hill Centre, Marsh, Aylesbury. HP17 8ST or to suit client
Maximum Trainees: 4
The course will cover the following:
Identification of climbing hazards, both in and around the tree

Use of ladders, rope and harness to achieve safe working positions in a tree

Different types of climbing systems - direct stropping techniques, knots, prussic loop, etc

Use of handsaws and chainsaws while suspended by rope and harness within the tree

Branch removal and target pruning using appropriate cuts
For more information click here to view the City & Guilds NPTC scheme documentation.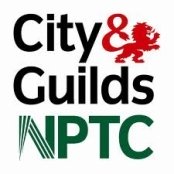 Other courses in this series include:
Back to Landbased Courses